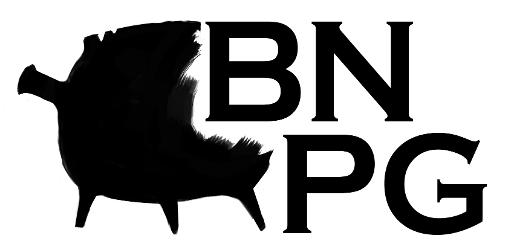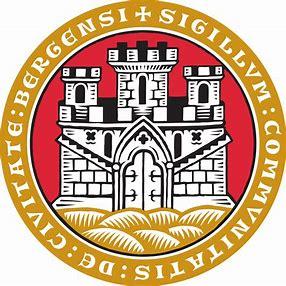 Baltic and North Atlantic Pottery Research Group
4th Meeting in Bergen, 7-8 April 2022
The Baltic and North Atlantic Pottery Research Group (BNPG) is a group of archaeologists, historians, art historians and such alike with a passion for medieval and post-medieval pottery produced and traded within Northern Europe. It arose in 2016 with the aim of bringing together specialists from different regions to meet and exchange knowledge.
Following the very successful first three meetings in Stockholm 2016, Tallinn 2018 and Stralsund 2020, we decided to meet again in two years in Bergen in Norway.
We decided that the new organization committee consist of Mathias Blobel (Bergen), Torbjörn Brorsson (Lund) and Erki Russow (Tallinn). The advisory board consists of Mathias Blobel (Norway), Torbjörn Brorsson (Sweden), Volker Demuth (Norway), Georg Haggren (Finland), Derek Hall (UK), Joakim Kjellberg (Sweden), Jesper Langkilde, (Denmark), Natascha Mehler (Germany), Erki Russow (Estonia) and Frauke Witte (Denmark).
Information about the conference will be presented in the second half of 2021.
Torbjörn Brorsson, Lund: torbjorn.brorsson@ceramicstudies.se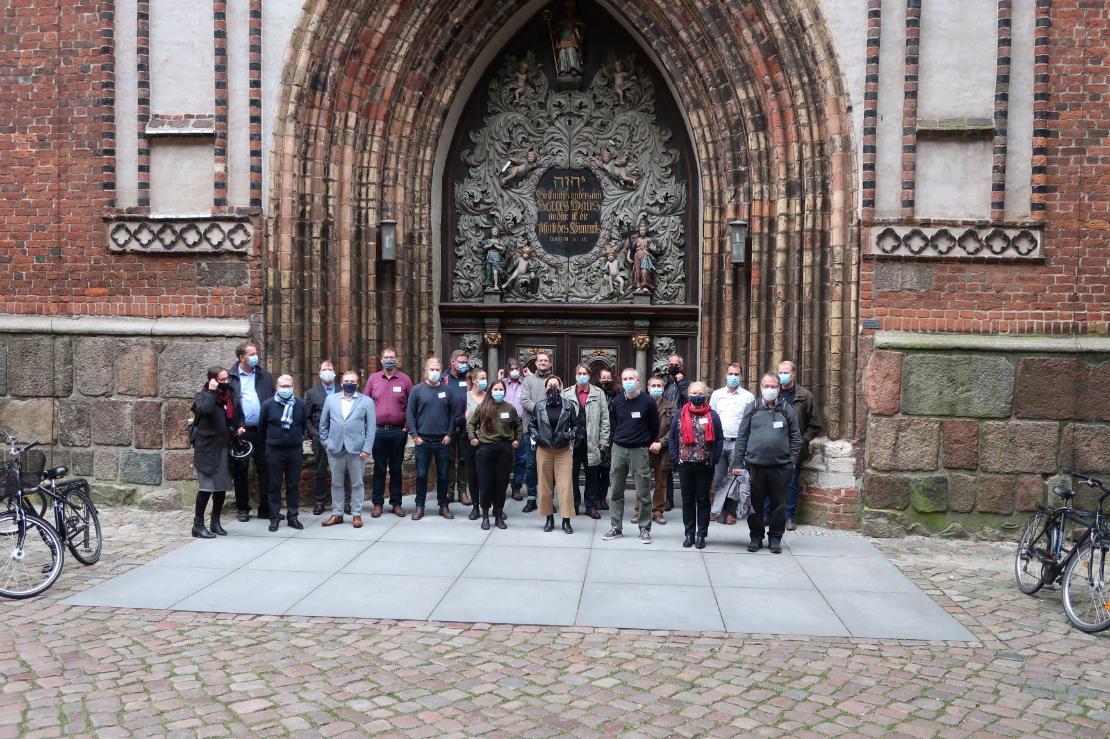 Participants of the meeting in Stralsund in 2020, during Covid-19.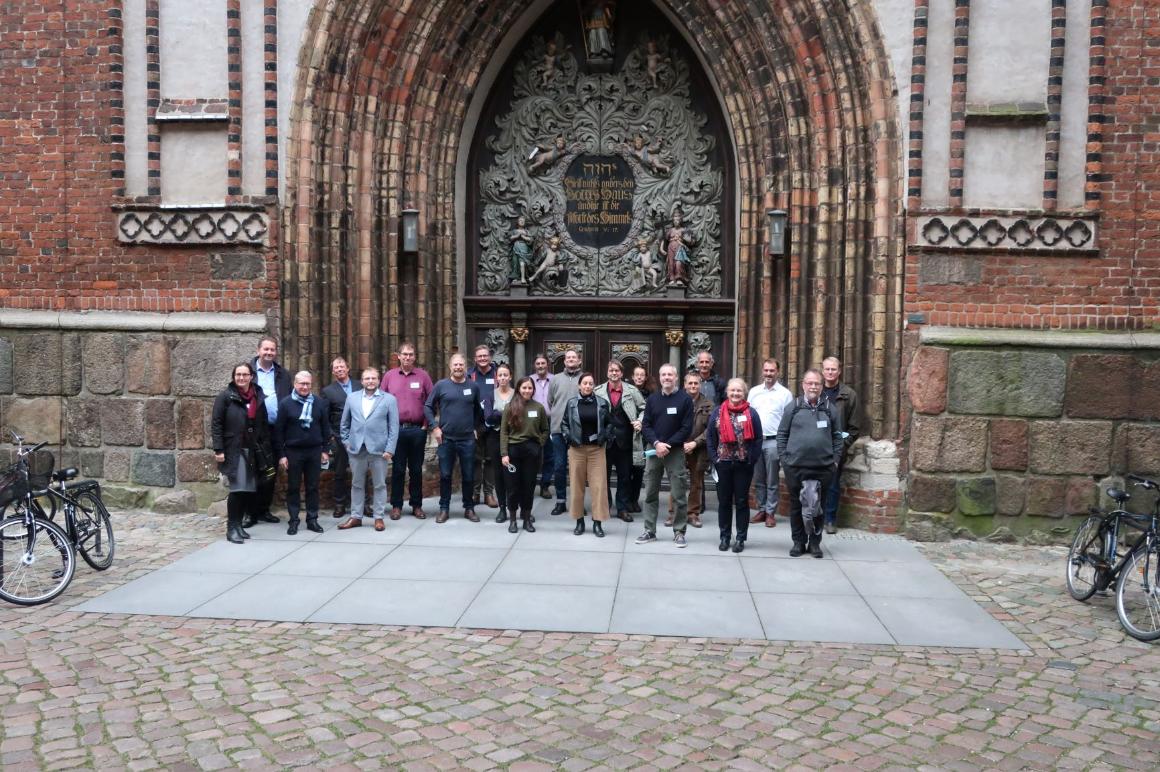 © Copyright BNPG.eu
E-mail: BNPG@BNPG.eu